May 5 to 16, 2018 Cost: $2989
It's been 10 years since our last study tour to Israel with Dr. Randy Smith, and many of you have asked us when we are going again.
Understanding the Bible in its historical and cultural setting so enriches your study and understanding of God's Word. Standing in the same airspace and following the footsteps of Biblical people makes a connection to the Bible that can only happen in The Land.
We will begin at the coast and travel north to Galilee, spending our days in Biblical places. Heading south along the Jordan River, we will spent the next portion around the Dead Sea and Negev Desert. Finally we will go up to Jerusalem, where the drama of the Gospels unfold.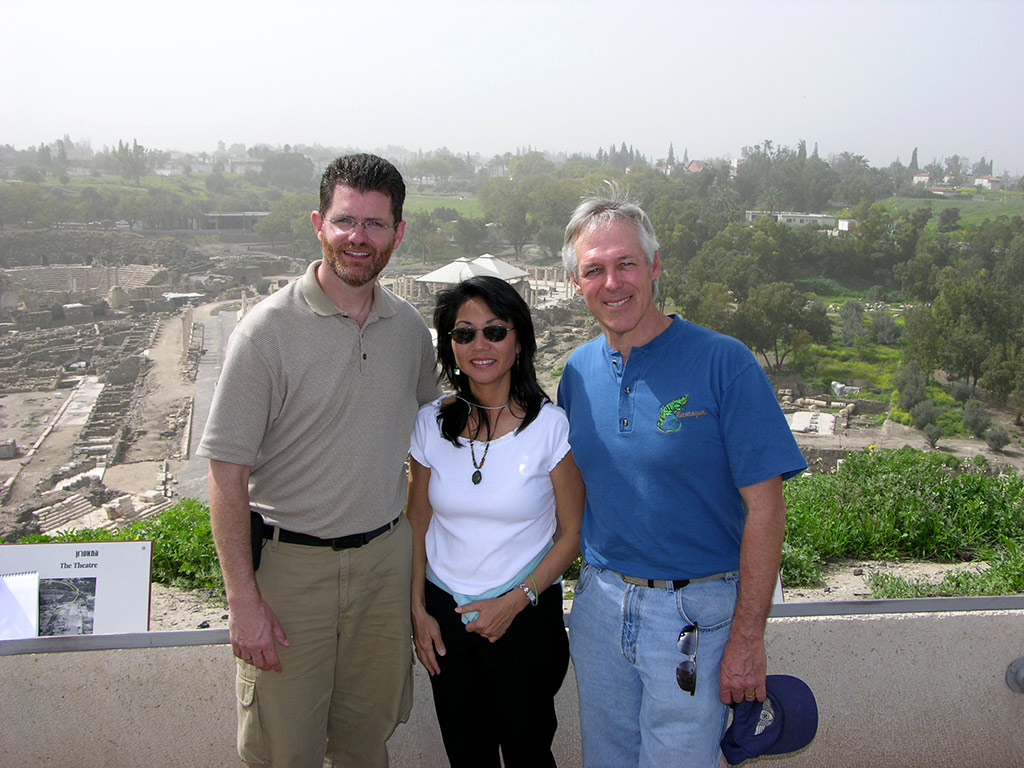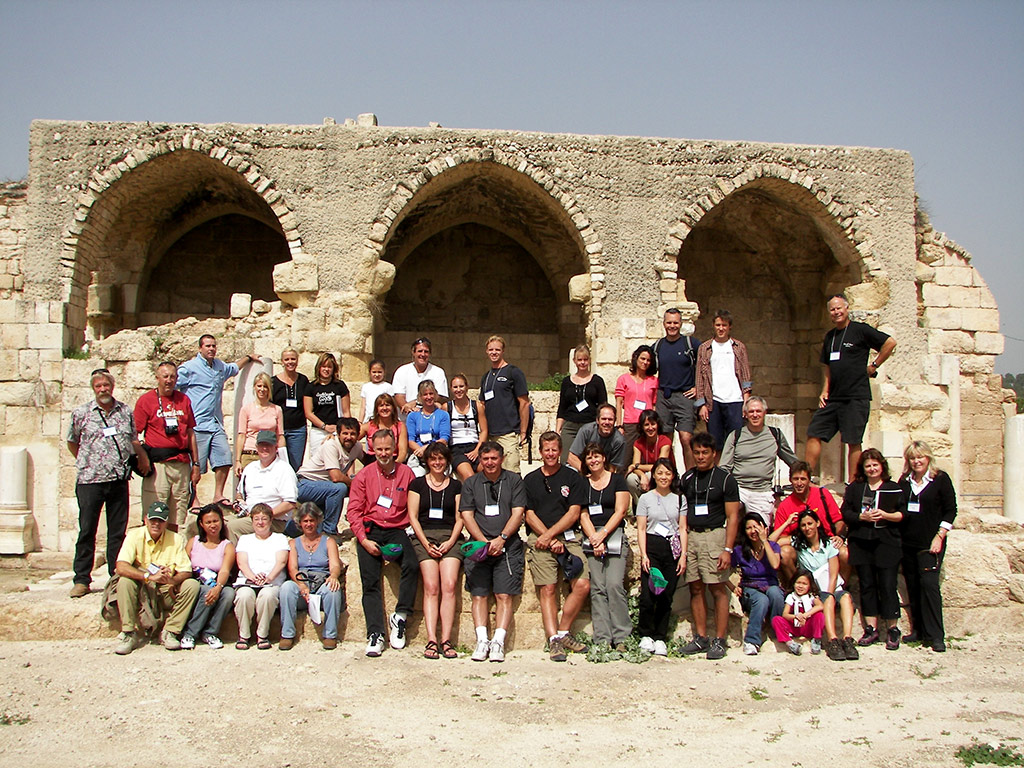 We have done this study six times, and it still opens doors of understanding and inspiration. We will have fun, delicious local food, breathtaking panoramas, and inspirational teaching from one of the very best experts on Biblical culture.
Much of the scope of our studies can be found in our books co-authored with Dr. Smith: Echoes Into Eternity, Living in the Spiritual World, and the Vision Behind the Verses, all available on Amazon.com.
Please contact us or seekthelamb.com for all the info and registration forms.