Keiki Offering
As we 'train our children in the way they should go'…we want tour kids to bring in a weekly offering to provide Biblical schooling and supplies for the following kids. We pray for them every week and send and receive letters and gifts periodically!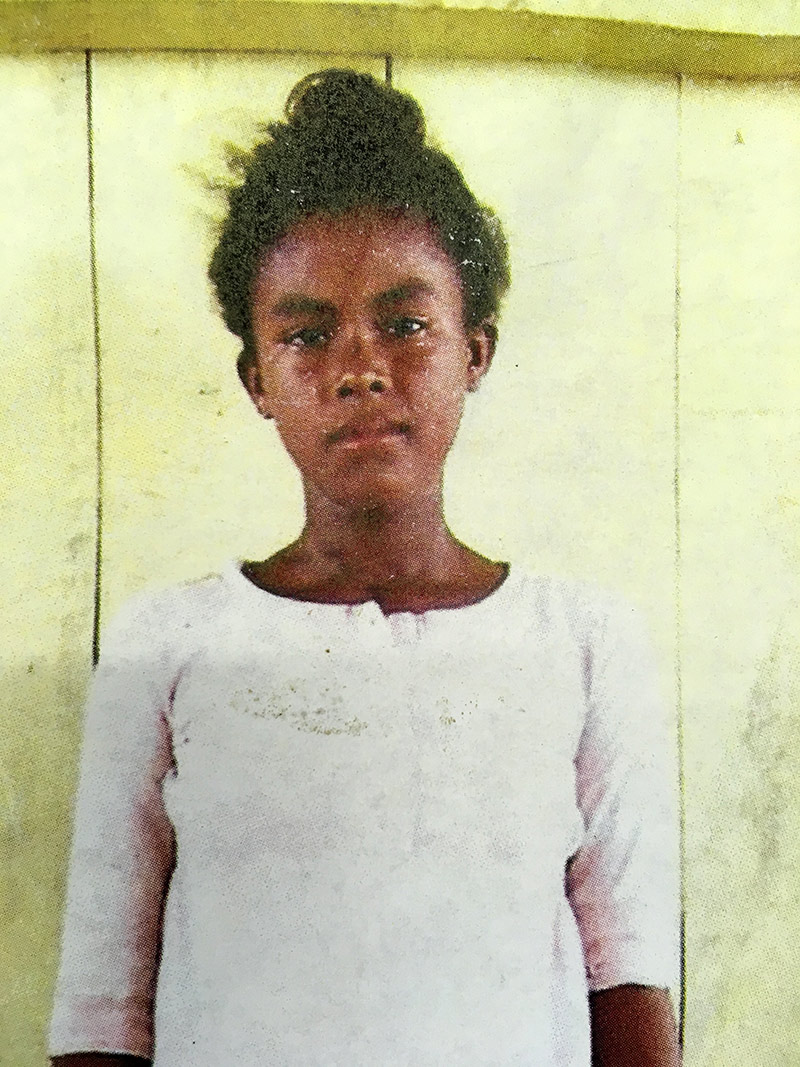 Claribel Waldan Emiliano
Sawa, Honduras
Project Ezra schools
Seek the Lamb Ministries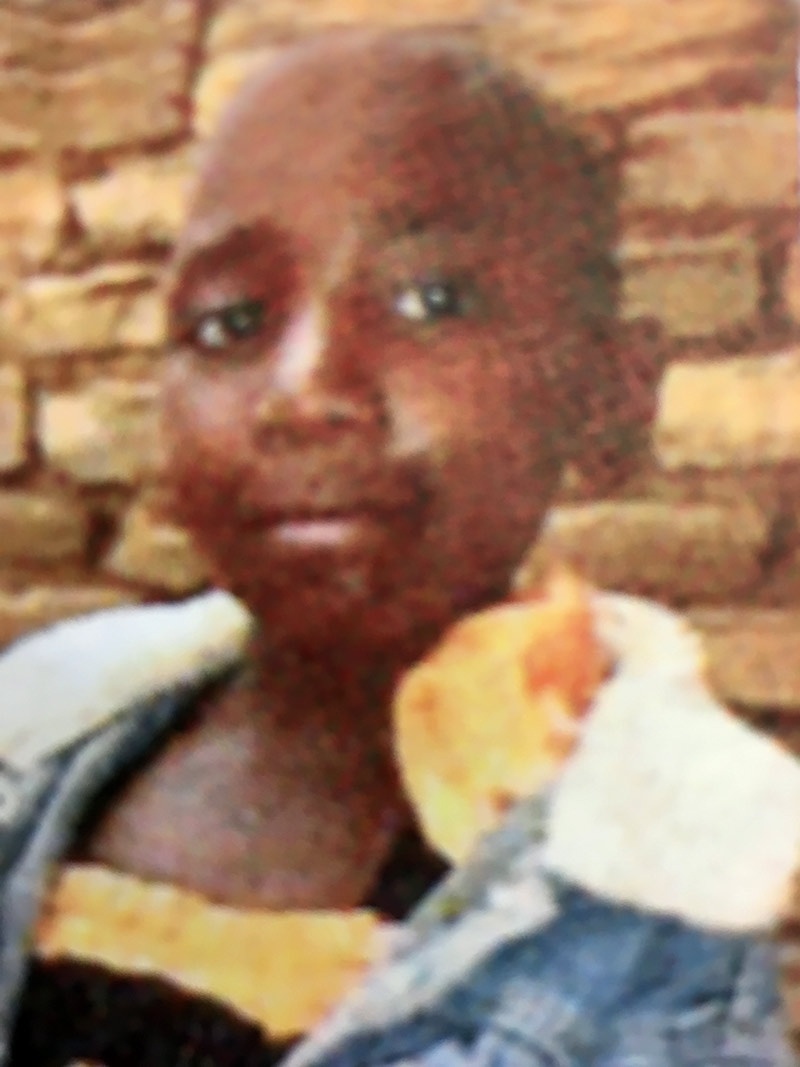 Skola Mwaisyeto
Birthday: March 26, 2007
Mbeya, Tanzania
Naomi Ruth Bread of Life Orphan Center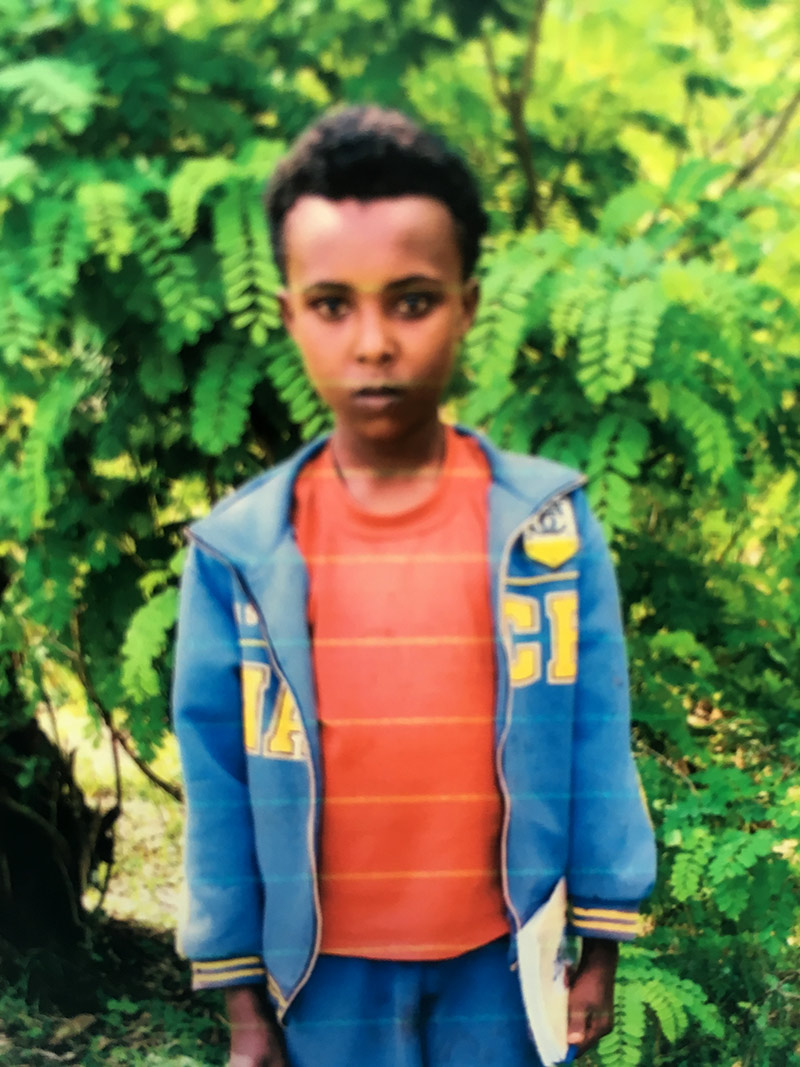 Nebso Dejene
Ethiopia
Birthday: Oct 25, 1997
World Vision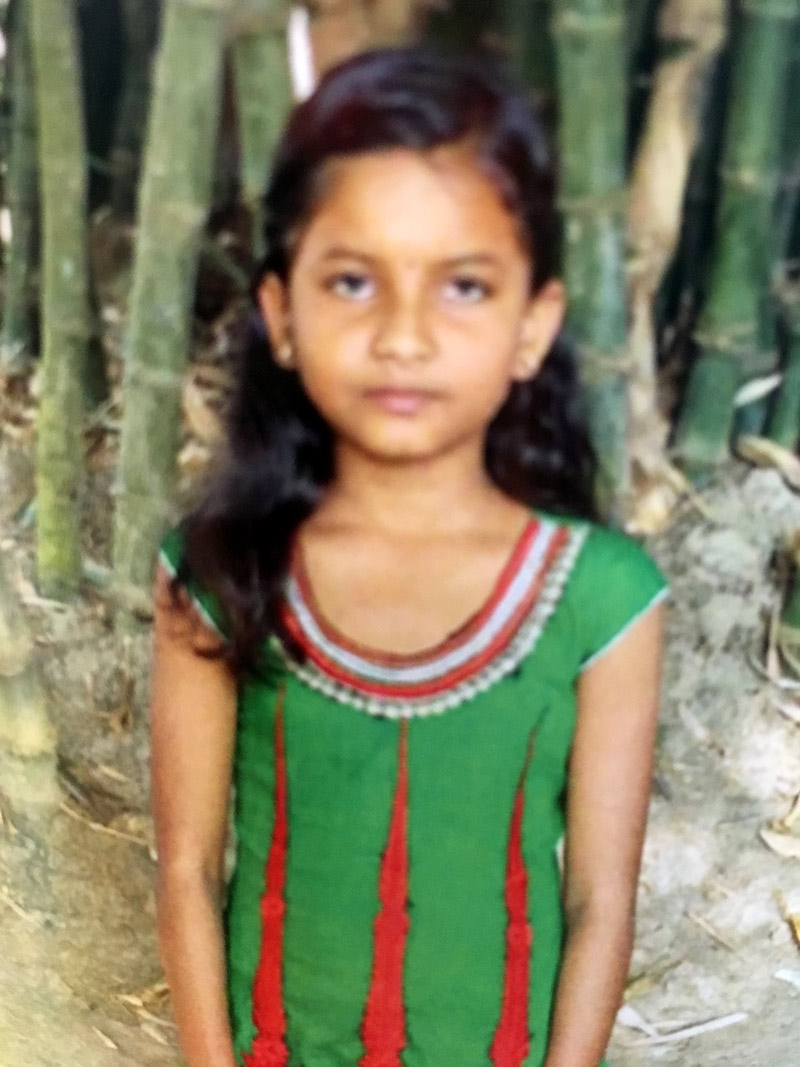 Sakuntala Ghanti
India
Birthday: Oct 27, 2003
PRAY for India!
"…and whoever welcomes a little child like this in my name welcomes me." Matthew 18:5