Dancing Under Grace
Where Kids Experience the Joy of Dance and Fellowship
Join our free after school dance program offered by Harvest at Kumulani Chapel! This program is for children ages Kindergarten through 5th grade. It is comprised of various dance styles – from classical and contemporary ballet, to jazz and hip hop. A short Bible story or verse is incorporated into each class. Children also have opportunities to perform at the Church for various holidays and events.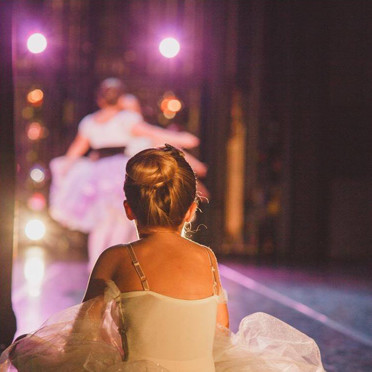 Classes are held at the OASIS Building. Current classes schedule is below:
Ballet/Contemporary Dance (Wednesdays)
Grades K thru 2nd – 2:30pm to 3:20pm & 3:30pm to 4:20pm
Grades 3rd thru 5th – 4:30pm to 5:20pm
Hip Hop/Jazz (Mondays)
Grades K thru 2nd – 3:30pm to 4:20pm
Grades 3rd thru 5th – 4:30pm to 5:20pm
Classroom space is limited, so pre-registration is required, and it is on first come, first serve basis. Attendance will be monitored to allow people on our wait list to enter the program. If you are interested in registering, please send the following info to the email address below:
Child's Name and Age
Contact Person
Emergency Phone Number
Email Address for all communication
To pre-register and for questions about the program, contact Alisa Baty directly at alisabatydance@gmail.com.
Spring Ballet Performance 2021
Ohana Christmas Ballet 2020
Keiki Christmas Ballet 2019
Ohana Christmas Performance 2018
Keiki Christmas Performance 2017
Keiki Christmas Performance 2016