Dancing Under Grace
Where Kids Experience the Joy of Dance and Fellowship
Beginning August 2020 Harvest at Kumulani Chapel will be offering a free after school dance program for children ages 5 thru 10. Dance lessons will incorporate a blend of classical ballet and contemporary dance styles. Children will also be learning a fun choreography routine, which we hope to be able to perform during the Christmas Season.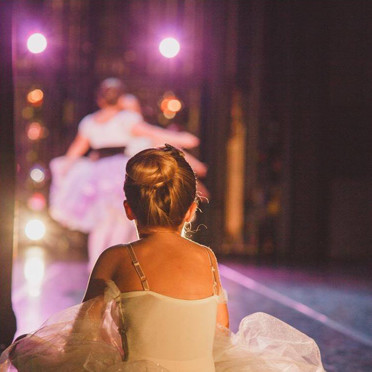 Classes will be offered every Wednesday, beginning August 19th at the OASIS Building.
Ages 5 to 7 – 3:30pm to 4:20pm
Ages 8 to 10 – 4:30pm to 5:20pm
If you child does not fall into one of these age categories and is VERY interested, please email Alisa Baty (email below). We will consider adding a class based on demand.
Our classroom space is limited due to COVID-19 regulations. So early pre-registration is required, and it is on first come first serve basis. Attendance will also be monitored to allow people on our wait list to enter the program. If you are interested in registering, please send the following info to the email address below:
Child's Name and Age
Contact Person
Emergency Phone Number
Email Address for all communication
If you have any questions about the program or would like to explore volunteering opportunities, don't hesitate to contact Alisa Baty directly at alisabatydance@gmail.com.
Keiki Christmas Ballet 2019
Ohana Christmas Performance 2018
Keiki Christmas Performance 2017
Keiki Christmas Performance 2016