Kids matter to God and our Children's Ministry exists to assist families in laying down a spiritual foundation for their kids, so that in God's timing every child will be led to develop a relationship with God through Jesus Christ.
SUNDAYS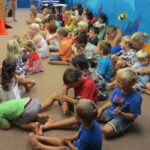 Kids in 1st-5th grade meet at The Oasis located on the mountain side of the barn. Keiki 9 months-Kindergarten meet at Da BEACH located next to the barn. Activities include Worship, Bible Lesson, Bible Verse, Prayer, Crafts, Games and more. Lil'K (9mo-2yrs) please bring a diaper bag, bottle or cup, and snack with your child's name on it.
Our theme verse at The Oasis is "Jesus grew in wisdom and stature and in favor with God and man" – Luke 2:52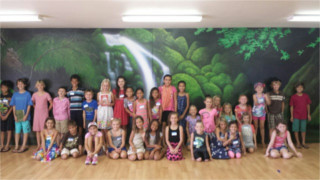 Our curriculum provokes discovery in the heart of a child. It is designed to shape identity through planting these three truths in the heart of every child:
I need to make the wise choice (wisdom)
I can trust God no matter what (faith)
I should treat others the way I want to be treated (friendship)
The story of God reveals the character of God and we study key Bible stories that help kids discover Jesus and reflect His character to the world around them.
To assist parents in training their children we offer a monthly Newsletter and Parent Cue which provide parent tips and a summary of the lessons our children are learning with questions and conversation starters for you to help reinforce at home what kids are learning at church on Sundays!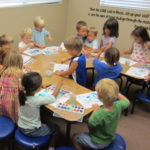 At DaBEACH our curriculum gives kids their FIRST LOOK of their loving heavenly Father through three basic truths.  These are:
God made me
God loves me
Jesus wants to be my friend forever.
These building blocks create the base upon which their relationship with Jesus can be built.
We also have a "Baby Beach" room at the church office for parents with infants (0-9 months) with a live video feed of the service in a private and comfortable setting.
KAMP KUMULANI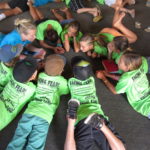 June 1st – June 5th, 2020 (9 AM-Noon) Our Vacation Bible School takes place every summer usually the week after school gets out. Over 200 kids and volunteers come to learn about Jesus and have lots of fun. They will connect faith and life through Bible stories, crafts, music, snacks and games. 2020 will be our 22st year at the newly renovated Napilihau Rec Center. Kamp Kumulani is FREE for keiki who have completed Kindergarten – 5th grade. If you'd like to volunteer, call Rondilyn @ 808.669.6657!
HARVEST FESTIVAL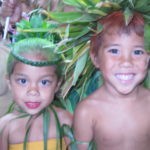 October 30th (5:30-7:30 PM) at The Barn. Our biggest outreach to the community of the year. We transform the Barn into a carnival atmosphere and offer game booths, prizes, candy, hot dogs, popcorn, jumping castles and much more! It's all in a safe environment for the kids and families of Maui. It's FREE!! Join us for the fun!
CHRISTMAS
"The Nativity: In Their Own Words." A Keiki 2016 Christmas play!
VOLUNTEERS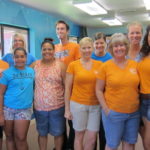 Each Sunday, kids participate in an amazing interactive environment where they learn about Jesus and how they can grow in a personal relationship with Him. Without volunteers like you, this ministry would not be possible. We will equip you to serve with your time and talents to impact the lives of kids. Your life will be impacted too! Want to get involved? Contact our Director of Children's Ministry, Rondilyn Franz, at (808) 669-6657.
KEIKI OFFERING
As we 'train our children in the way they should go'…we want tour kids to bring in a weekly offering to provide Biblical schooling and supplies for the following kids. We pray for them every week and send and receive letters and gifts periodically!
OASIS: 1st – 5th Grade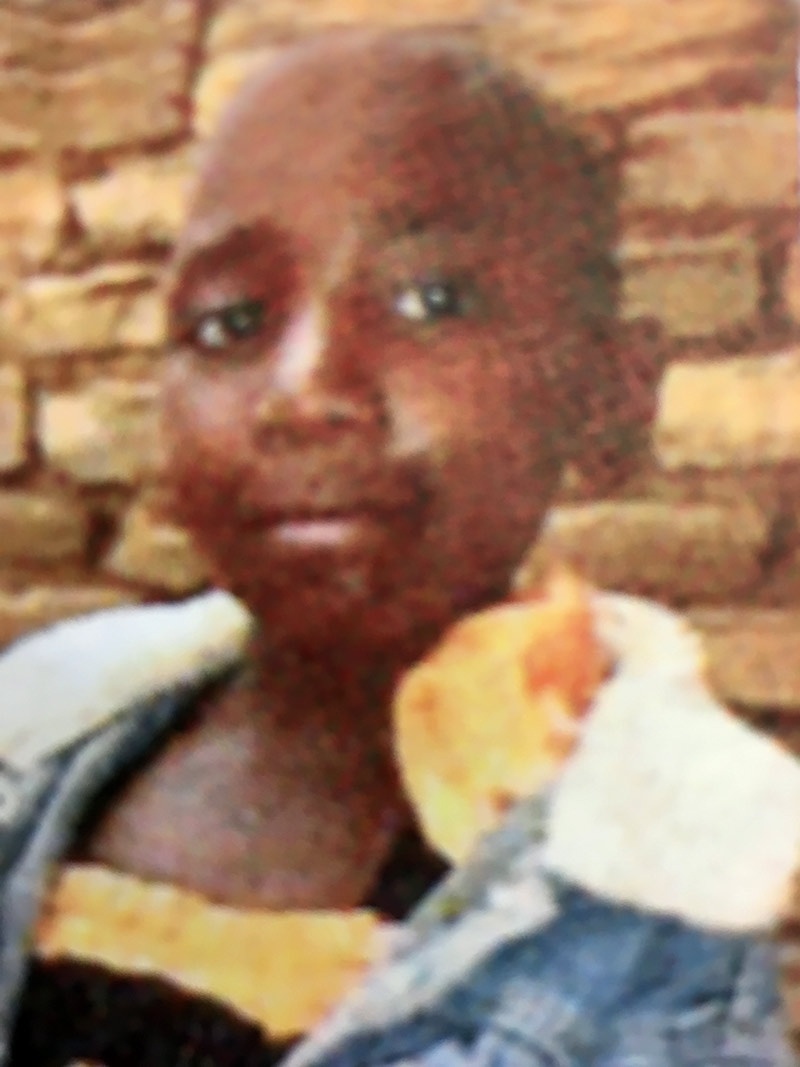 Skola Mwaisyeto
Birthday: March 26, 2007
Mbeya, Tanzania
Naomi Ruth Bread of Life Orphan Center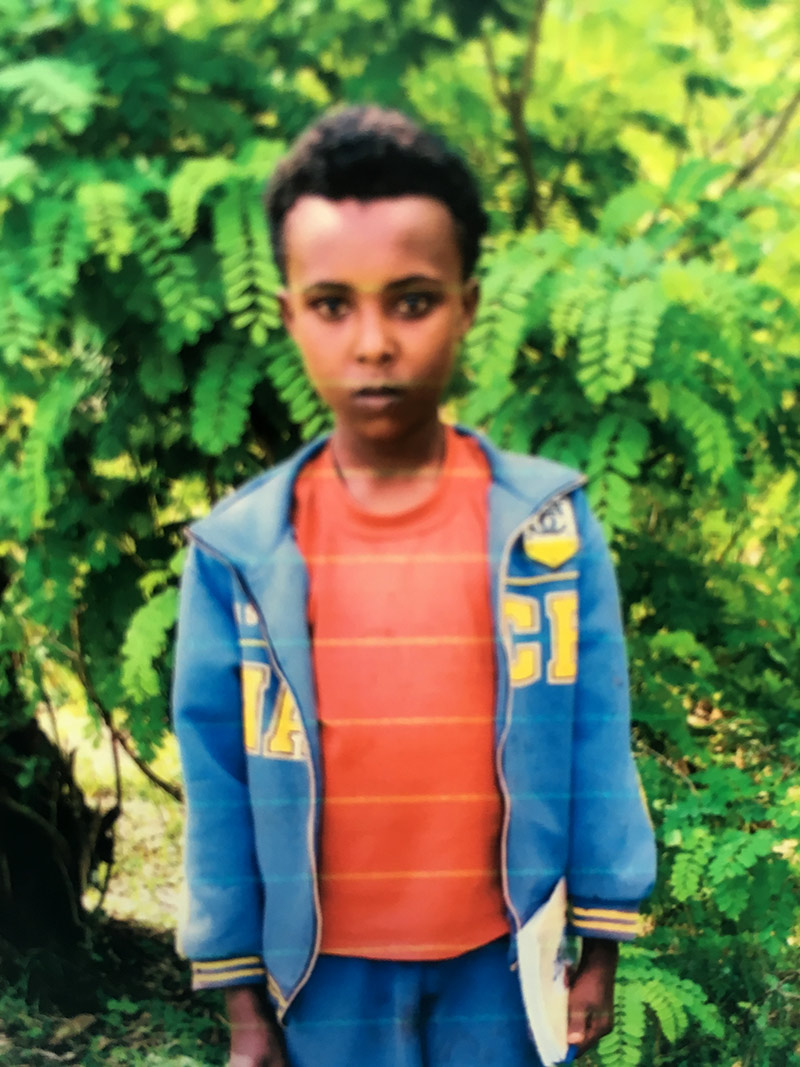 Nebso Dejene
Ethiopia
Birthday: Oct 25, 1997
World Vision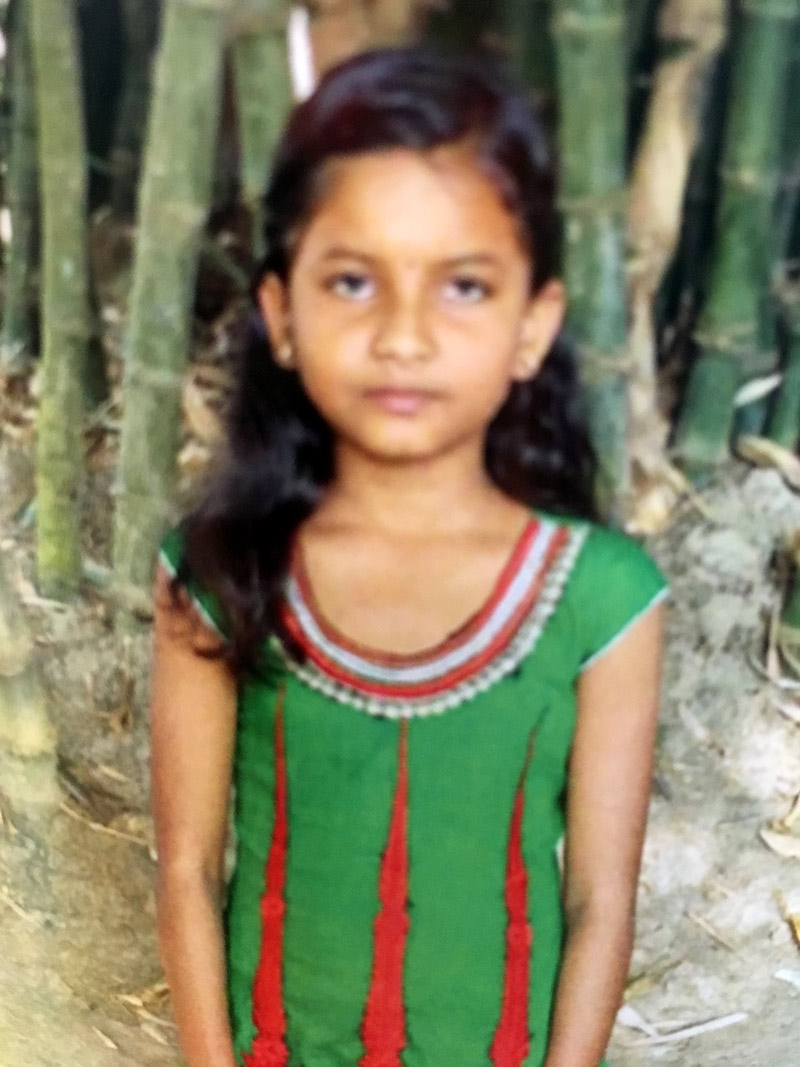 Sakuntala Ghanti
India
Birthday: Oct 27, 2003
PRAY for India!
"…and whoever welcomes a little child like this in my name welcomes me." Matthew 18:5