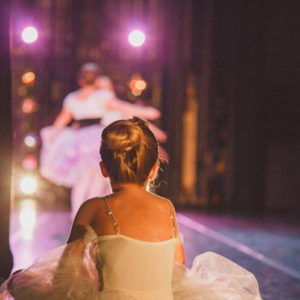 Come experience the joy of dance and the blessings of fellowship! Led by dance instructor Susie Bortz, students of all ages meet every Monday in the OASIS building. No prior experience is necessary and all classes are free! Simply bring your Bible, workout clothes or dance attire, and ballet slippers or socks (NO Bare feet)!
There are four classes offered for kids and one for women:
Ages 3 and 4 – 2:30 to 3:15 pm
Ages 5 and 6 – 3:15 to 4:00 pm
Ages 7 and 8 – 4:00 to 5:00 pm
Ages 9 to 13 – 5:00 to 6:00 pm
Adult Ballet & Bible Study from 6:00 to 8:00pm
Drop by to check it out at any time! Or Call Susie at 970-306-5627 for details.
You can also keep in touch through their Facebook page.
Keiki Christmas Performance 2017 – Harvest Kumulani Chapel